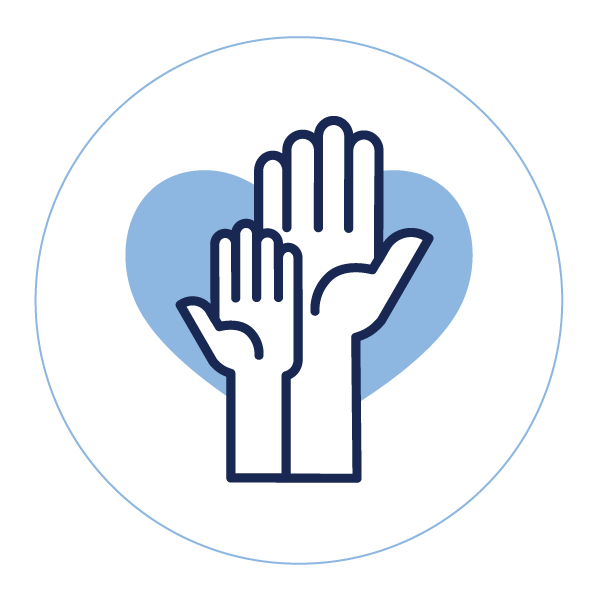 Service Projects & Other Volunteering


At The Sharing Place, we have many opportunities for service and love to show off our space! We frequently need help from both groups and individuals.
Your GROUP might be a good fit for service at The Sharing Place if:
It consists of individuals age 12 and up.
There are 30 participants maximum on-site. Smaller groups are also welcome.
GROUP activities are available:
Every other week in the late spring and summer for yard work and home maintenance (May-September).
Preceding and during our Day of the Dead Gala every October.
During all other months as needed when we can accommodate 1-2 group projects per month.
Examples: donation drives, inventory, cleaning, prepping supplies for grief groups.
For questions about group projects, or to get scheduled please email John Gold, Executive Director, at jgold@thesharingplace.org and include your desired project date or date range and how many volunteers you would like to bring.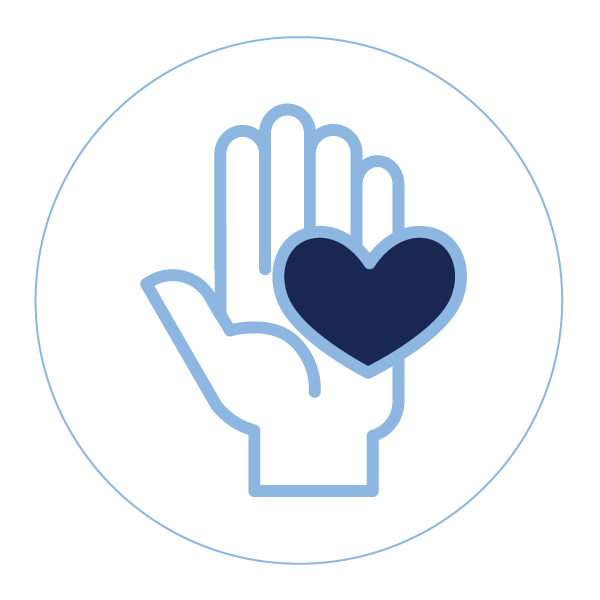 As an individual, you might be a good fit for additional volunteering at The Sharing Place if:
You are interested in serving on the advisory board.
Joining our board requires a resume review and meeting with our Executive Director and Board Chair. New members are voted onto the board only if the entire body feels the individual has the skills and expertise to meet the current needs of The Sharing Place. Board members are expected to assist with fundraising and attend one meeting per month plus any assigned subcommittee meetings.
You are looking for a summer internship in event planning.
Please email csmith@thesharingplace.org.
You would like to help around the office.
You have a skill/expertise or profession that could help The Sharing Place in a specific area.
I.E. marketing, social media, landscaping, design, etc.
For all individual volunteer opportunities, including volunteering directly with children in our support groups, please fill out our volunteer application.