Home

The Sharing Place
Fulfills it's mission "provide a safe and caring environment for grieving children, teens, and their families to share their feelings while healing themselves."
The Sharing Place provides grief support to children 3-18 and their parents. Support groups are organized by age as well a situation. Each family member is placed in a group that will best meet their individual needs.
VOLUNTEER
News & Events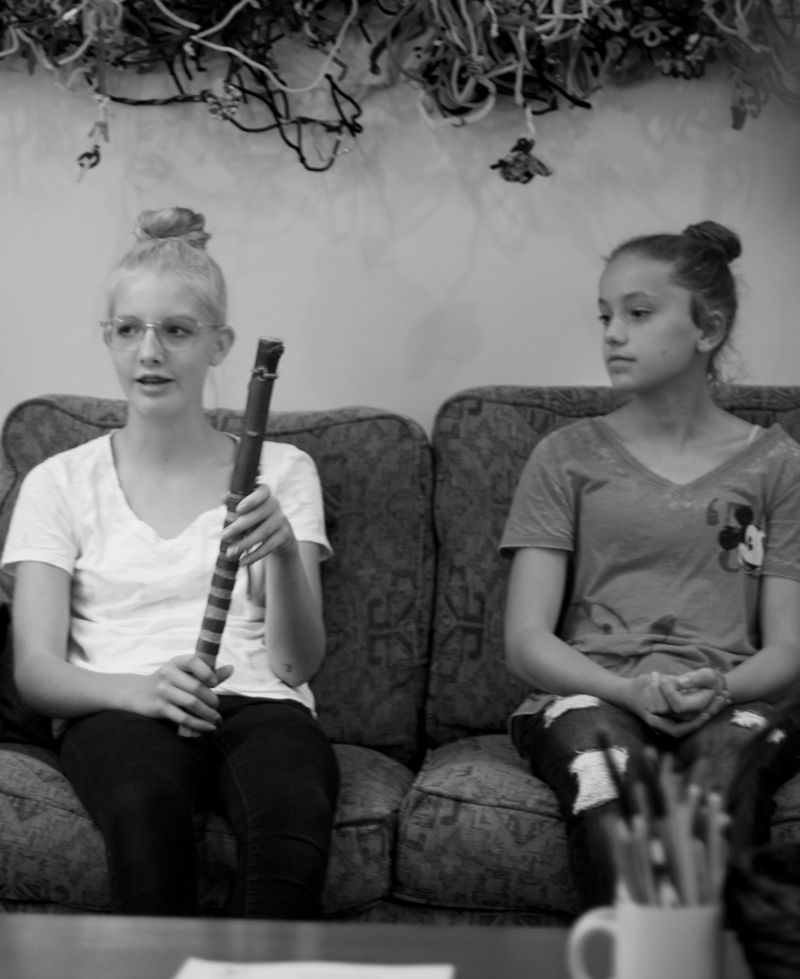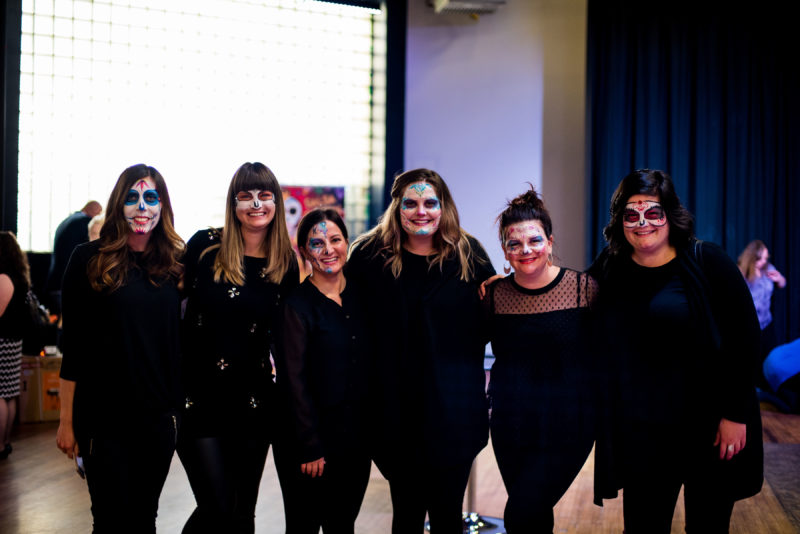 The 8th Annual Day of the Dead has gone virtual. Saturday, October 24, 2020 Tickets on sale now! This year's event might look a little different but it will still …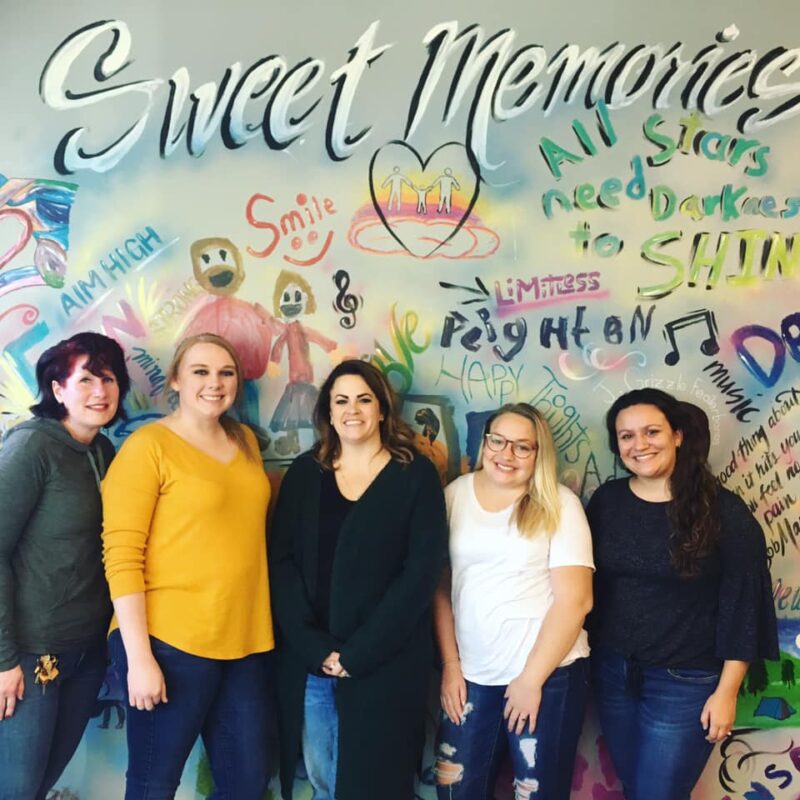 The Sharing Place is proud to announce that we have expanded! We now have a second grief support facility in Taylorsville to serve families in the South and West parts …
View All News & Events
Me and my children have had a bad year trying to cope with the death of my wife, their mother. The Sharing Place has helped my son and me greatly. I would be in a lot worse shape dealing with my son without The Sharing Place.

Thanks so much and I love seeing the smiling faces of The Sharing Place come to our school. I hear such good reports from the students.

It is a blessing to have The Sharing Place. If it helps one child then it is worth its weight in gold.