Home

The Sharing Place
Fulfills it's mission "provide a safe and caring environment for grieving children, teens, and their families to share their feelings while healing themselves."
The Sharing Place provides grief support to children 3-18 and their parents. Support groups are organized by age as well a situation. Each family member is placed in a group that will best meet their individual needs.
VOLUNTEER
News & Events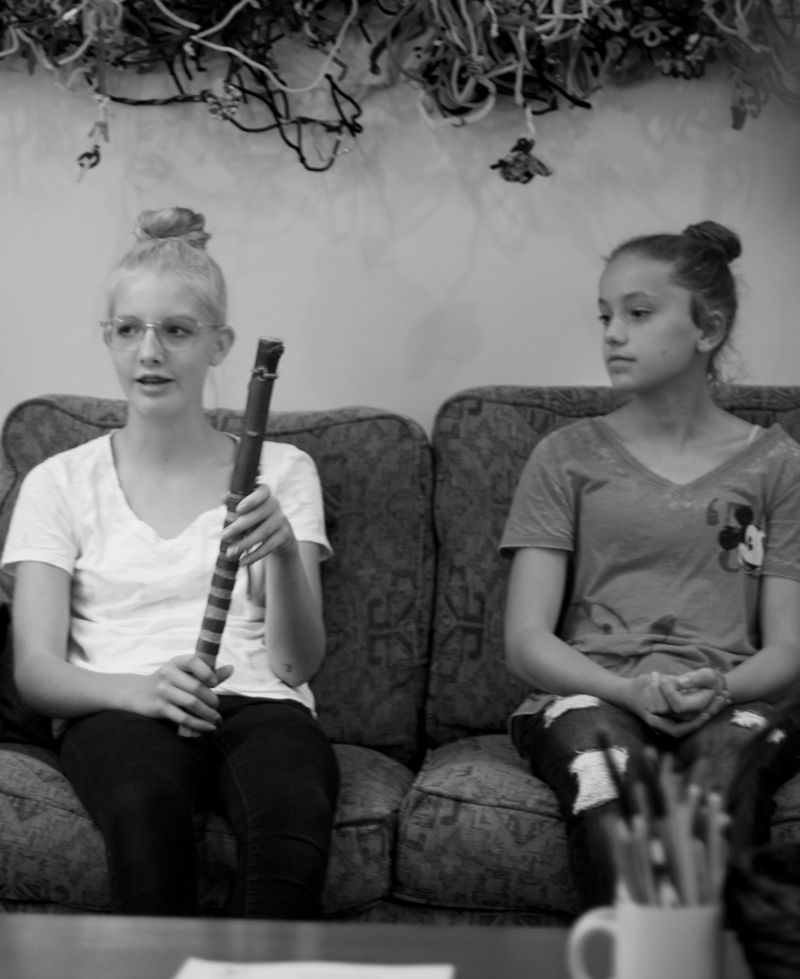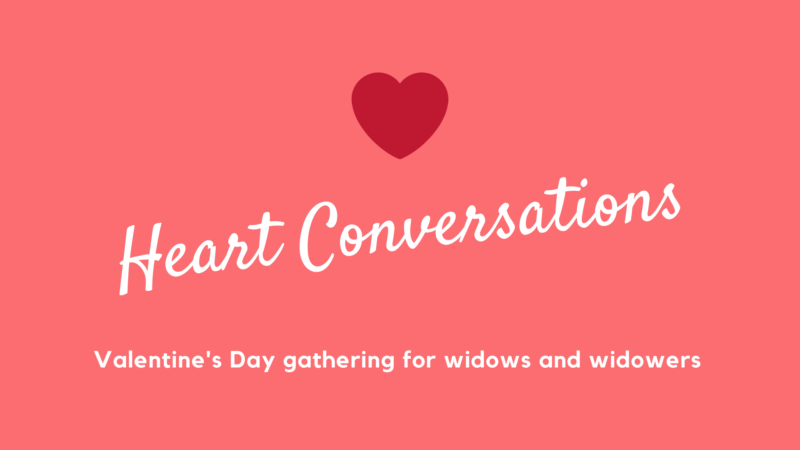 Friday, February 14, 2020 At The Sharing Place 6-8 PM ___ When your spouse or partner has died, Valentine's Day can be….awkward. You may not feel like joining in on …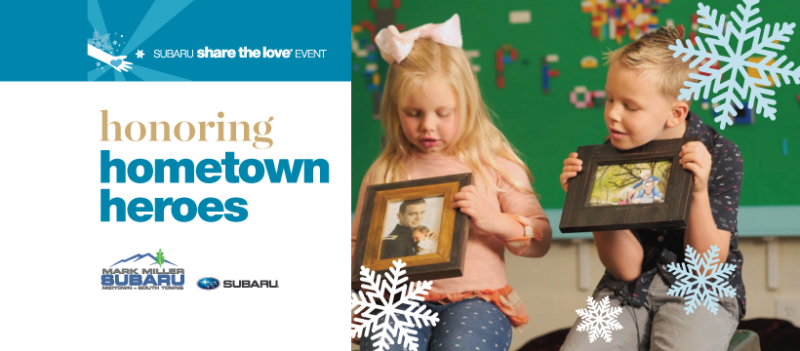 Join Mark Miller Subaru and The Sharing Place in Honoring Hometown Heroes during Share the Love! For more information visit, Mark Miller Subaru's website.
View All News & Events