Home
Please Help This Holiday
Here at The Sharing Place our families have been greatly impacted by the Covid-19 pandemic. Last March we switched from a peer to peer grief support model to a virtual grief support model because of the Covid-19 challenges.
With this change and increased social isolation presented by the pandemic, people are having a more difficult time coping with loss. In September we started our traditional peer to peer model, but due to spiked Covid-19 cases we have returned to our virtual support model. No matter the format, we are committed to provide critical grief support to our families, especially during these stressful times.
Moving forward, we anticipate an increased demand for service and decreased revenue due to the economic impact on our funders. We need your support now more than ever. Please help us reach our year-end giving goal of $20,000 to support grieving families in the community through our Grief Support Groups for Youth. We are pleased to let you know that your gift may be doubled, thanks to a generous gift from Wally and Nancy Olson, who will match the first $5,000 in gifts dollar-for-dollar.
John T. GoldSupport The Sharing Place Executive Director


The Sharing Place
Fulfills it's mission "provide a safe and caring environment for grieving children, teens, and their families to share their feelings while healing themselves."
The Sharing Place provides grief support to children 3-18 and their parents. Support groups are organized by age as well a situation. Each family member is placed in a group that will best meet their individual needs.
VOLUNTEER
News & Events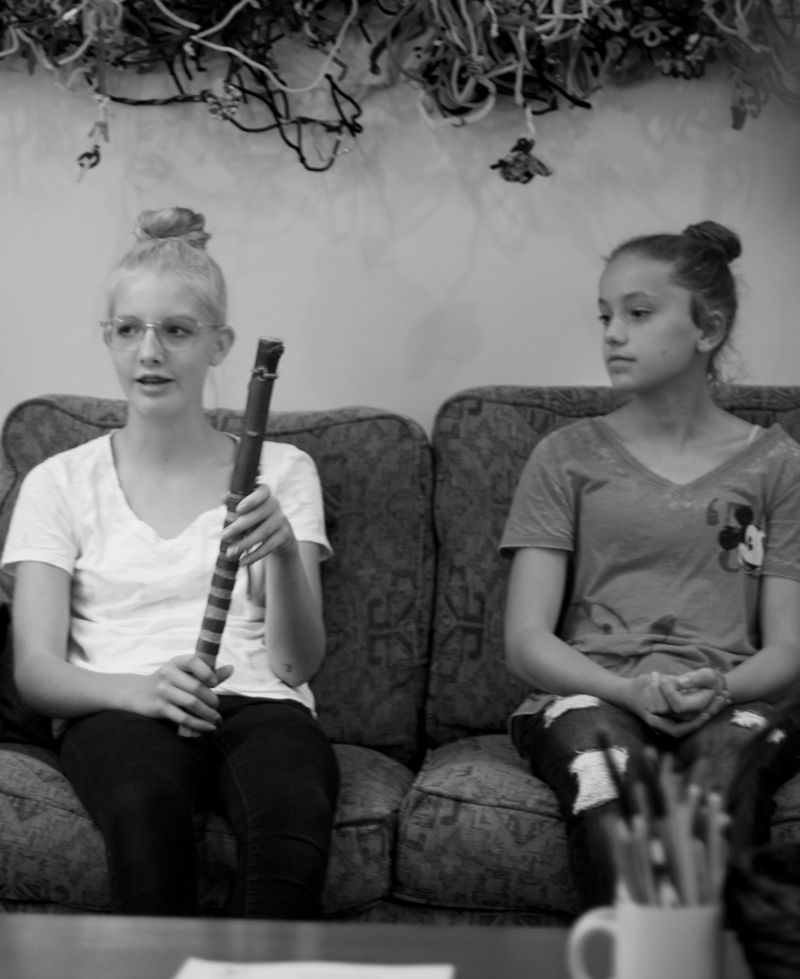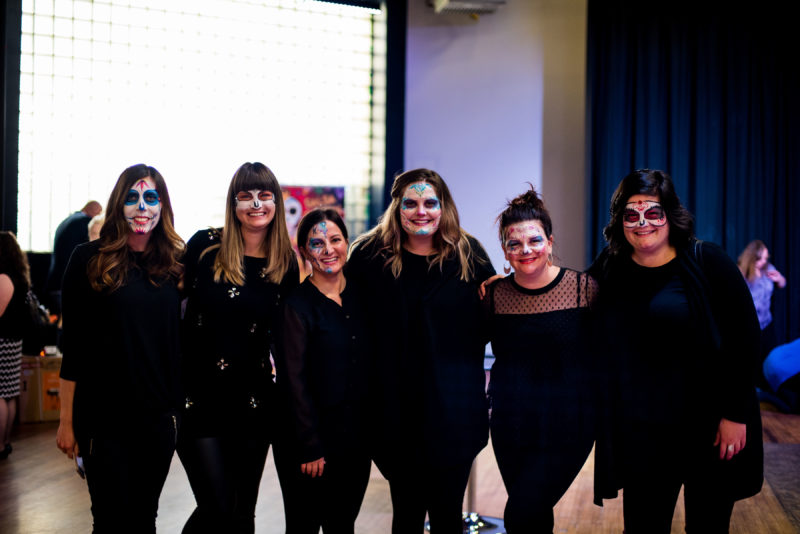 Steaming on YouTube Saturday, October 24 @ 6:30 pm Click here to join the party! – https://youtu.be/gv6vldgGN88 For the best viewing experience we recommend watching on a computer or laptop …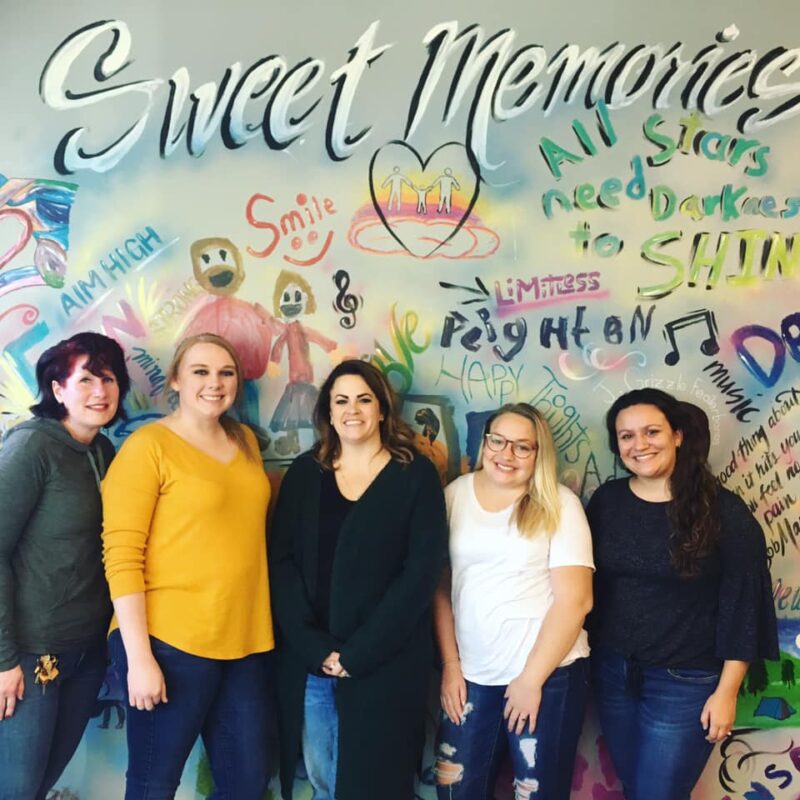 The Sharing Place is proud to announce that we have expanded! We now have a second grief support facility in Taylorsville to serve families in the South and West parts …
View All News & Events
Me and my children have had a bad year trying to cope with the death of my wife, their mother. The Sharing Place has helped my son and me greatly. I would be in a lot worse shape dealing with my son without The Sharing Place.

Thanks so much and I love seeing the smiling faces of The Sharing Place come to our school. I hear such good reports from the students.

It is a blessing to have The Sharing Place. If it helps one child then it is worth its weight in gold.