Home
Support

Generous donations and wonderful community support allow us to provide support and outreach services to grieving children and their families. The Sharing Place prides itself in keeping expenses and administrative cost remarkably low for non-profit agency.

The Sharing Place

Fulfill it's mission "provide a safe and caring environment for grieving children, teens, and their families to share their feelings while healing themselves."

The Sharing Place provides grief support to children 3-18 and their parents. Support groups are organized by age as well a situation. Each family member is placed in a group that will best meet their individual needs.
VOLUNTEER
News & Events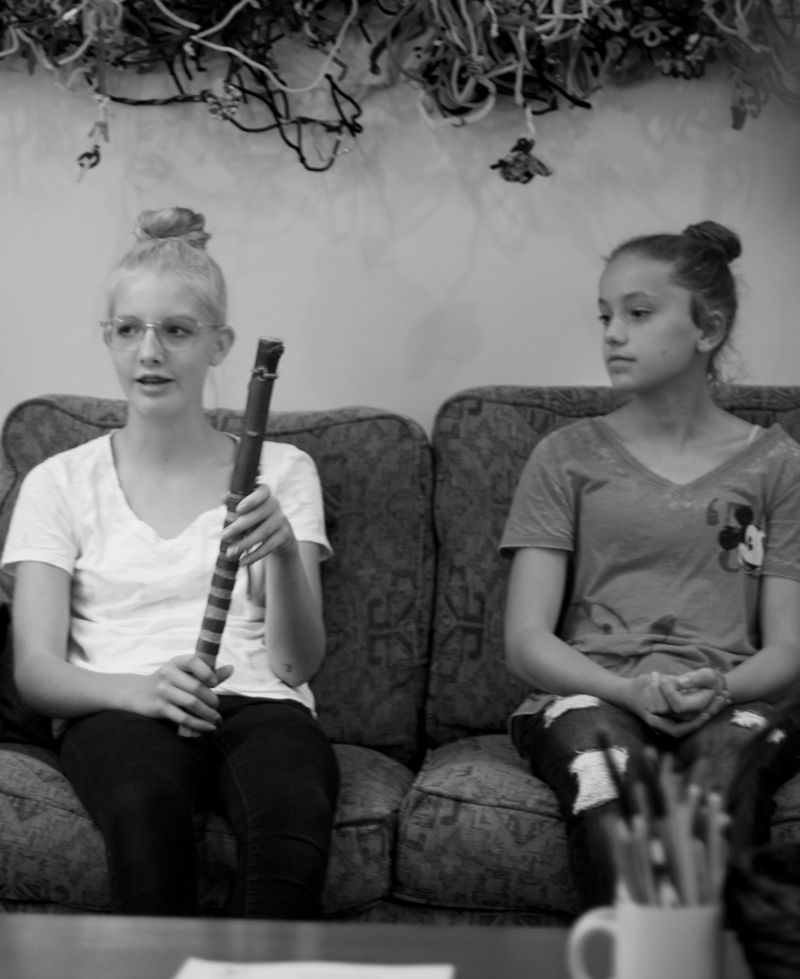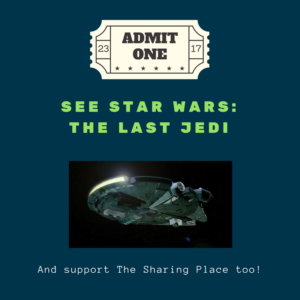 Join us for a screening of Star Wars: The Last Jedi to support The Sharing Place! This special fundraising showing will be December 15, 2017 at 7:30 PM at the …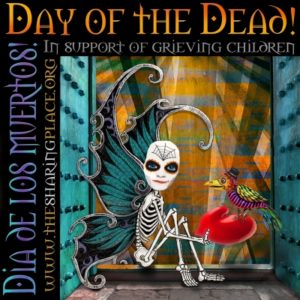 The Sharing Place's 5th annual Day of the Dead Celebration Friday, October 13th at 6:00pm Noah's Event Center 322 W. 11000 S. South Jordan, UT Join us for an elegant, …
View All News & Events