The Sharing Place frequently works with professionals in the community who are often the first to know when a child has lost a family member. Whether you're a school teacher or counselor, nurse, pediatrician, or therapist, we can assist you by providing information to share with your students or patients. Here are some documents you may find the following helpful in dealing with grieving children and their families.
Grief Support Handouts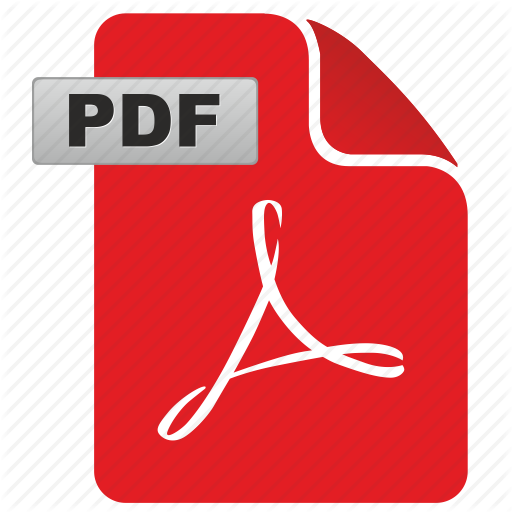 Myths About Grief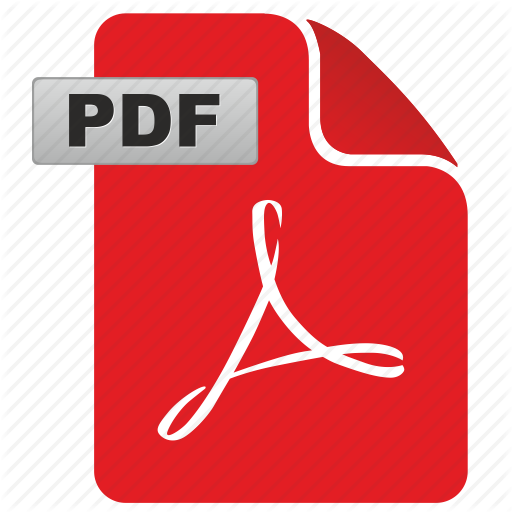 Explaining Suicide to Children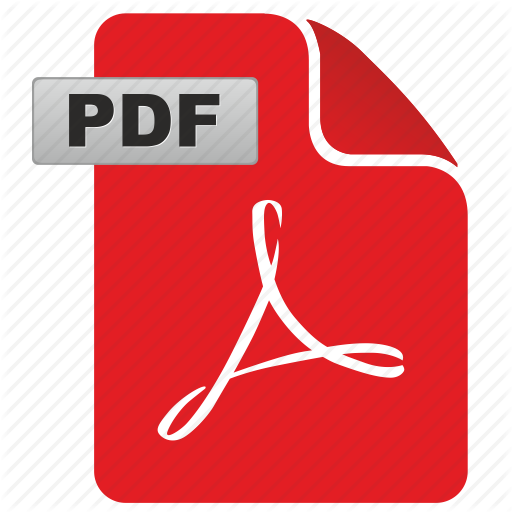 Tips for Teachers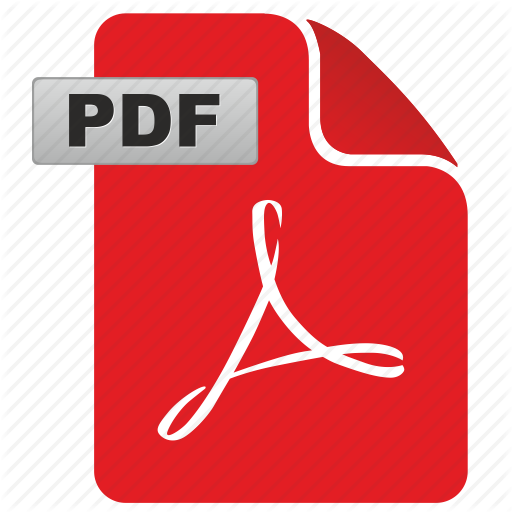 Grief by Age Groups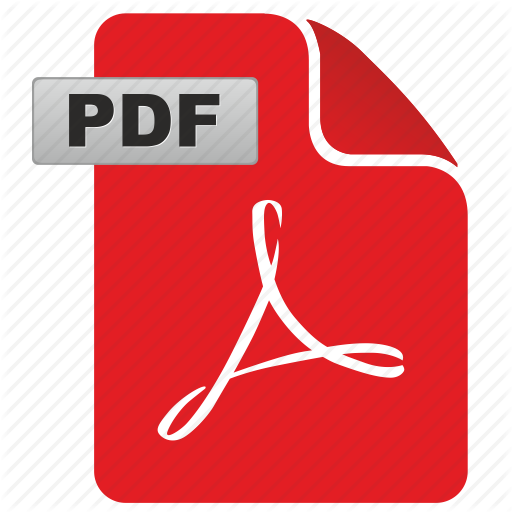 Tips for Teachers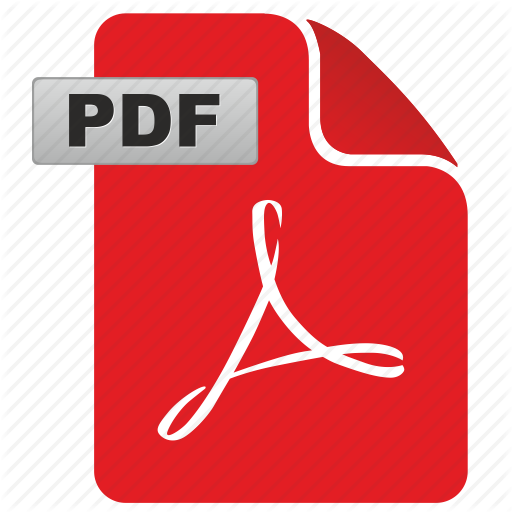 Concepts of Death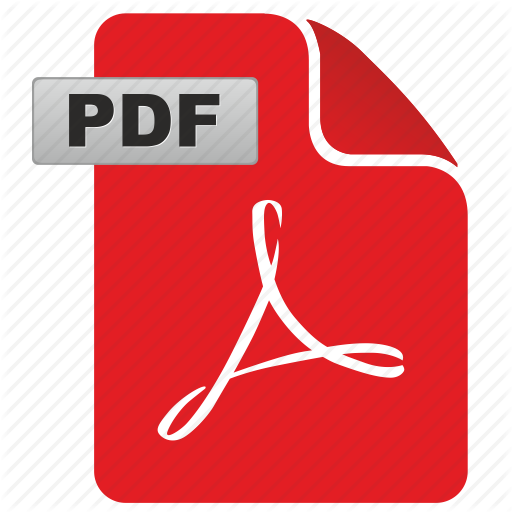 Informing of Death
Websites
www.dougy.org – The Dougy Center
www.childrengrieve.org – The National Alliance for Grieving Children
www.grievingstudents.org – The National Coalition of Grieving Students
www.bosplace.org
www.bereavementacademy.org
www.insightbooks.com
www.centering.org
www.compassionbooks.com
www.bereavementresources.com
www.everydaygrief.com
www.carriebears.com
If you would like additional information or would like us to consider a special request to provide grief support services to those affected please contact us at 801.466.6730.