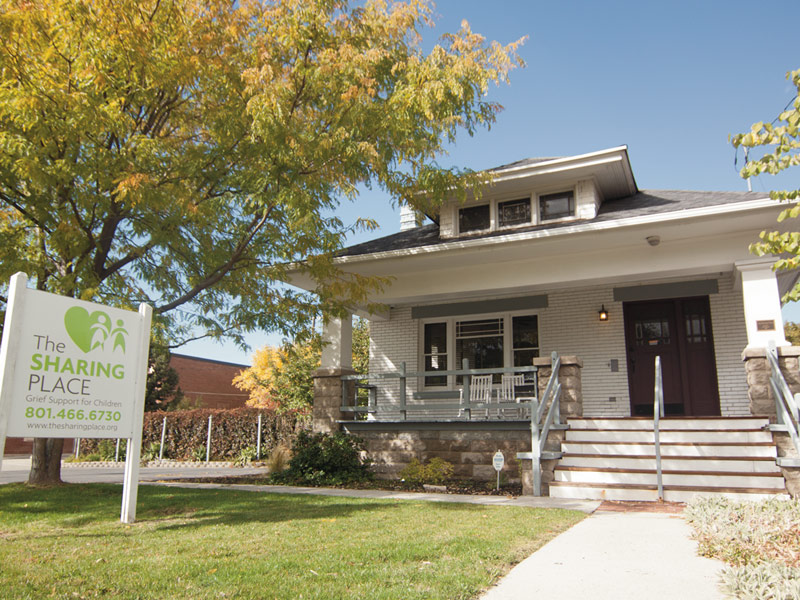 The Sharing Place
1695 East 3300 South
Salt Lake City, Utah 84106
Serving the Metro SLC area
VIEW MAP »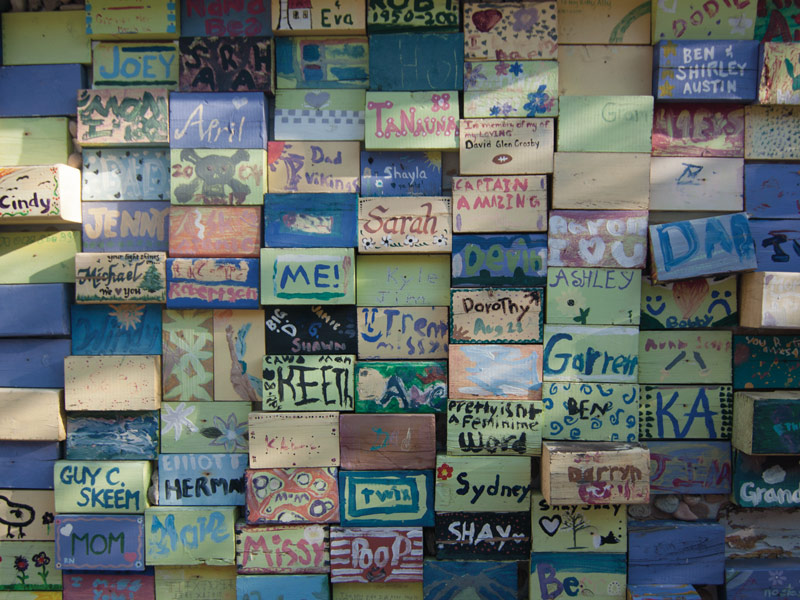 The Sharing Place West
2195 West 5400 South
Taylorsville, Utah 84129
Serving the West Valley
VIEW MAP »

The Sharing Place
Utah County
487 E 1000 S
Pleasant Grove, UT 84062

VIEW MAP »

Meet Chris Chytraus, Foundress of The Sharing Place
Chris shares her family story and how it inspired her to create this organization for supporting kids through their grieving process when they lose a family member.
A Family Experience
This video highlights one family's experiences with volunteers and other community members at The Sharing Place that have supported them. Meet Tammis, Dale, Edward and Eleanor!

The Sharing Place
Fulfills it's mission "provide a safe and caring environment for grieving children, teens, and their families to share their feelings while healing themselves."
The Sharing Place provides grief support to children 3-18 and their parents. Support groups are organized by age as well a situation. Each family member is placed in a group that will best meet their individual needs.
VOLUNTEER
News & Events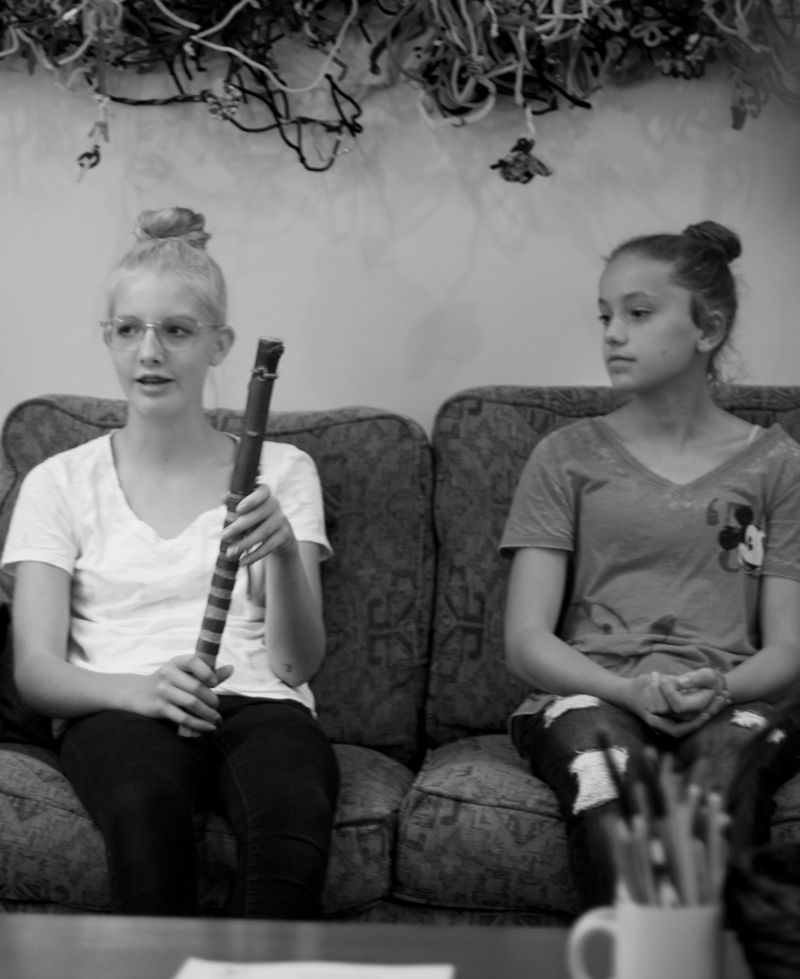 30th Anniversary of The Sharing Place Please join us for our historic 30th TSP Anniversary Celebration! All families, volunteers, group leaders and staff will be invited so you'll be able …
View All News & Events