30th Anniversary of The Sharing Place
Please join us for our historic 30th TSP Anniversary Celebration! All families, volunteers, group leaders and staff will be invited so you'll be able to reconnect with other TSP family members.
Take this opportunity to see how TSP has grown and continued to provide grief support and hope for our families. We'll have activities for kids and adults, a photo booth, refreshments, and information about the many ways you can become involved at TSP.
And…Our First Ever TSP Alumni Club Meeting! So many families over the years have asked how to reconnect with families and help TSP fulfill its mission. Our Alumni Club will do just that.
Please join us!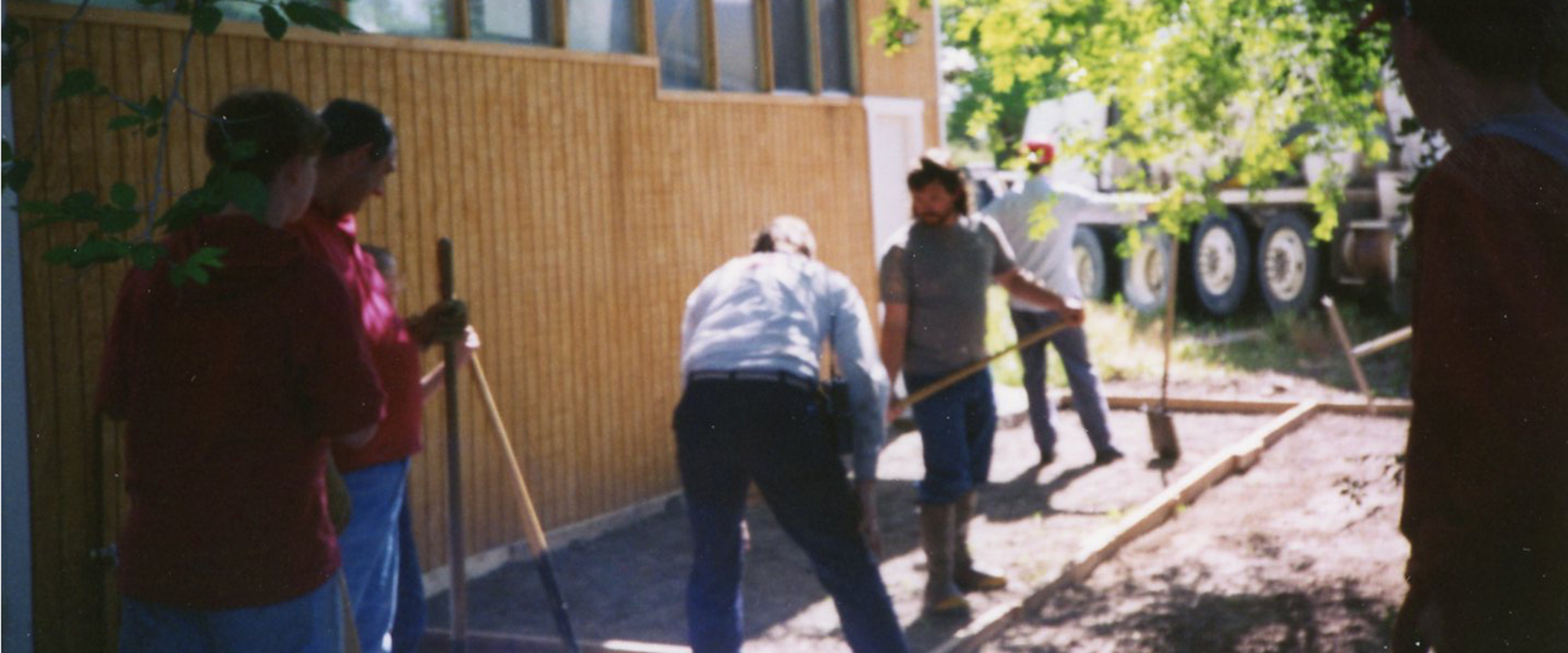 What: 30th Anniversary of The Sharing Place
When: July 15, 2023 • 10 AM to 1 PM + Alumni Club 12 noon
Where: The Sharing Place: 1695 E 3300 S, SLC, UT 84106
Who: TSP Alumni – All Families and Friends of TSP since its inception in 1993
Why: To Celebrate Our Presence in Utah
Questions? Call us at 801-466-6730!