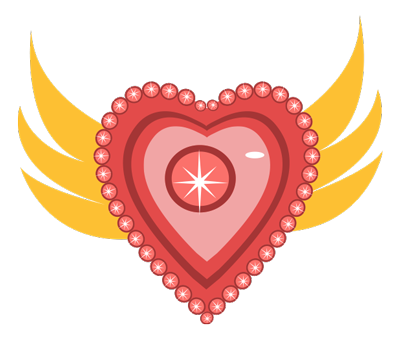 SAVE THE DATE
10th Annual
Day of the Dead
SATURDAY, OCTOBER 22, 2022
We are looking forward to celebrating another Day of the Dead with friends and families of The Sharing Place this fall. This is our biggest event of the year and we hope you will join us! Although we celebrate this traditional Mexican holiday named the Day of the Dead, we like to think of it more as a Celebration of Life & Remembrance.
As this is one of our major annual fundraisers, we hold an auction of a variety of donated gifts. These can range from love baskets full of treats, to hand-crafted art, to a vacation! You'll love looking at all of the generous contributions, some even memorializing a special person. Stay tuned for more details about this.
If you would like to donate a gift to our auction, please contact us today!
All funds from sponsorships, ticket sales, and activities will benefit grief groups at the Sharing Place. Last year these groups helped over 500 children who experienced the death of a parent, sibling, or other significant family member develop coping skills through art, discussion, and play. This year's event is especially important due to the significant need for mental health services, as we deal with a global health crisis.
If you would like to be notified of events like these, please join our newsletter for these announcements.
---
Sponsorship
We have sponsorship opportunities available. With your support, we will represent your company to over 300 attendees from the greater Salt Lake City area. Your donation will be recognized on The Sharing Place's social media channels, on our website, and in the event program. For more details, please email us or call 801-466-6730.