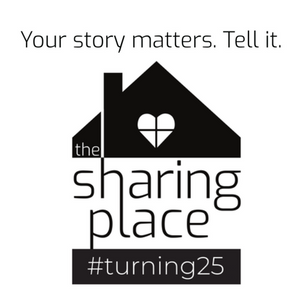 TSP Tee's are here!
Get yours before the sale ends on 4/27.
All proceeds benefit grief support groups at
The Sharing Place.
If you've been a longtime supporter of ensuring no child grieves alone, now is the time to show your support while giving back! These limited edition shirts will only be on sale until April 27 and each purchase gets us a little closer to reaching some lofty goals we have for our 25th year. Will you join us in setting a trend and supporting more Utah kids processing the death of a loved one?